ANNUAL GENERAL MEETING
FRIDAY 22ND APRIL 2022 AT 7.30PM
HOLLAND ON SEA PUBLIC HALL
AGENDA
Welcome from the Chair for this meeting
Apologies for absence of any committee members
Information from our local councillors
Questions
Hon. Secretary's report – Stephen Collitt
Hon. Treasurer's report – Andy Dunnett
Questions to the committee
Motion: To approve the constitution (as amended) of the HRA*
Election of committee members for the year commencing April 2022
To discuss any motions from members
*Please see the HRA website for details: https://hollandresidents.co.uk/about-hra/constitution/
Important Notice: At this meeting Members will be invited to vote on certain issues. Only paid-up members have voting rights though Associate Members are welcome to attend. Membership subscriptions can be paid at the door (minimum £2) and membership is open to anyone living in Holland-on-Sea.
14:33, 22 Mar 2022 by andrew dunnett

The annual Garage Sale will be held on Saturday 16th July 2022 (date to be confirmed). There will be no charge to sellers but you must register with the organiser Sharon (Shaz) Pritchard s4azza@aol.co.uk
A map showing where sellers are located will be available from local shops. It will also be downloadable from this website. Further details will be in the summer edition of the magazine distributed in early June.
16:36, 28 Feb 2022 by andrew dunnett

Thank you all for joining in leading up to Christmas 2020 showing us your Festive Light skills. Everyone made a fantastic effort.
Our village was lit up and for those who entered the HRA Festive Lights Competition listed are the Winners
1st 107 Dulwich Road - £25 Butchers Voucher
2nd 46 Brighton Road - £15 Butchers Voucher
3rd 86 Slade Road - £10 Butchers Voucher
Well Done for all who took part - heres to more for Christmas 2021
Merry Christmas
Gilly
First Place Pictures (107 Dulwich Road)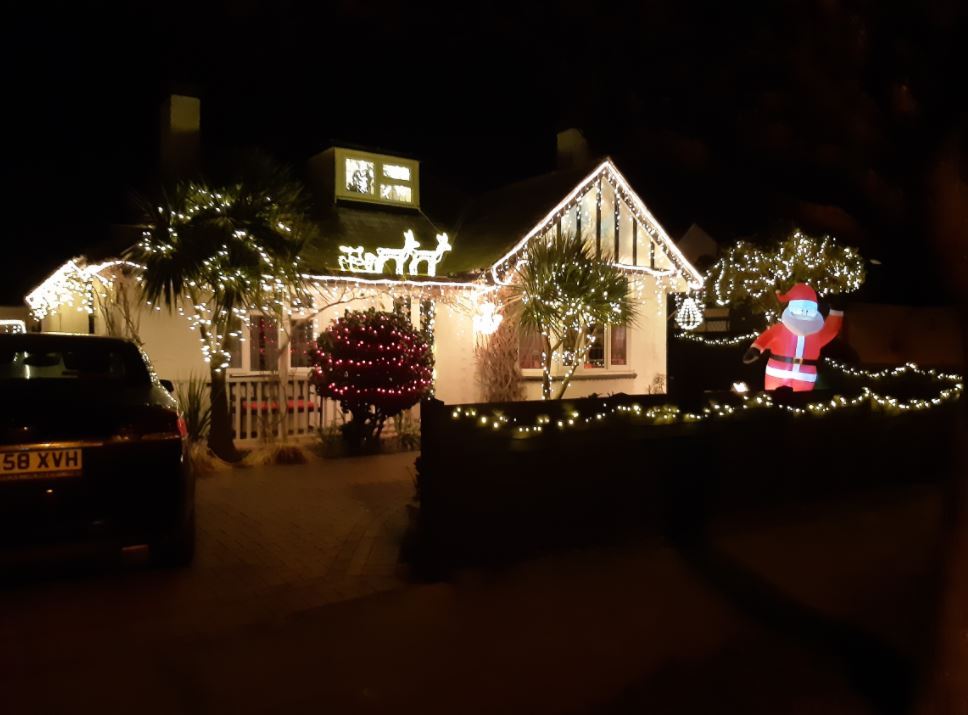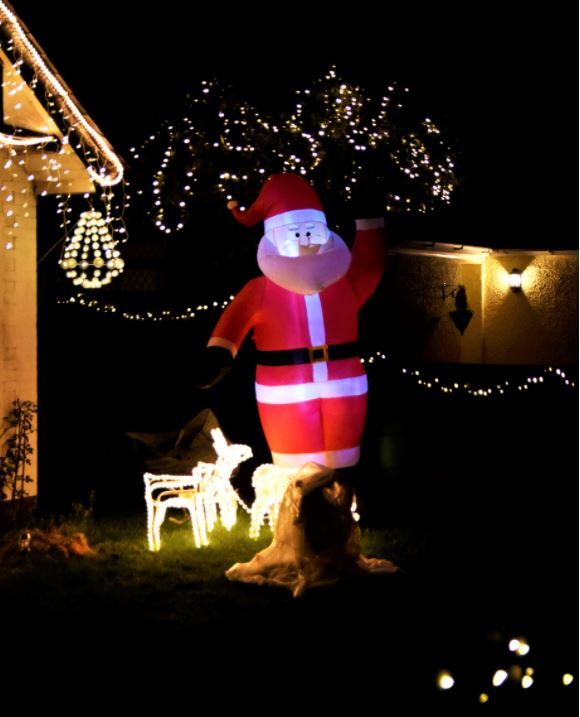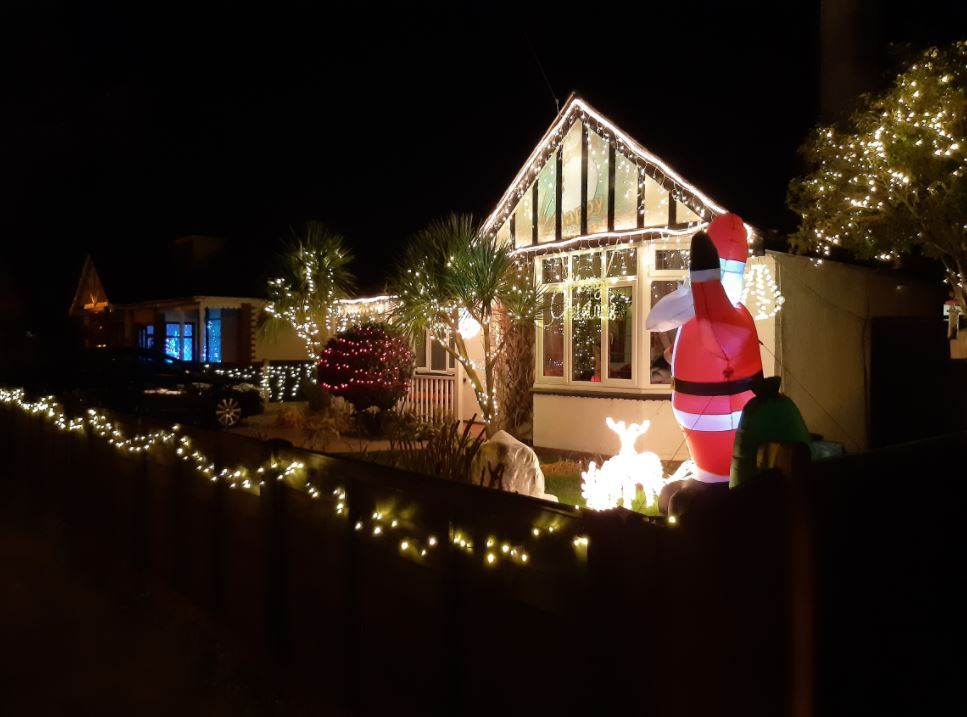 Second Place pictures (46 Brighton Road)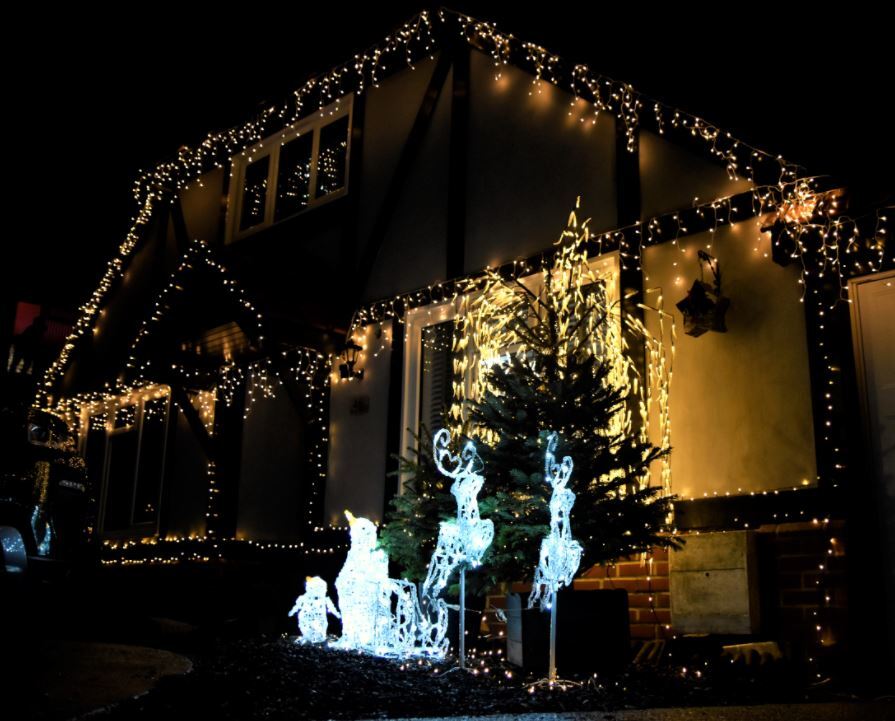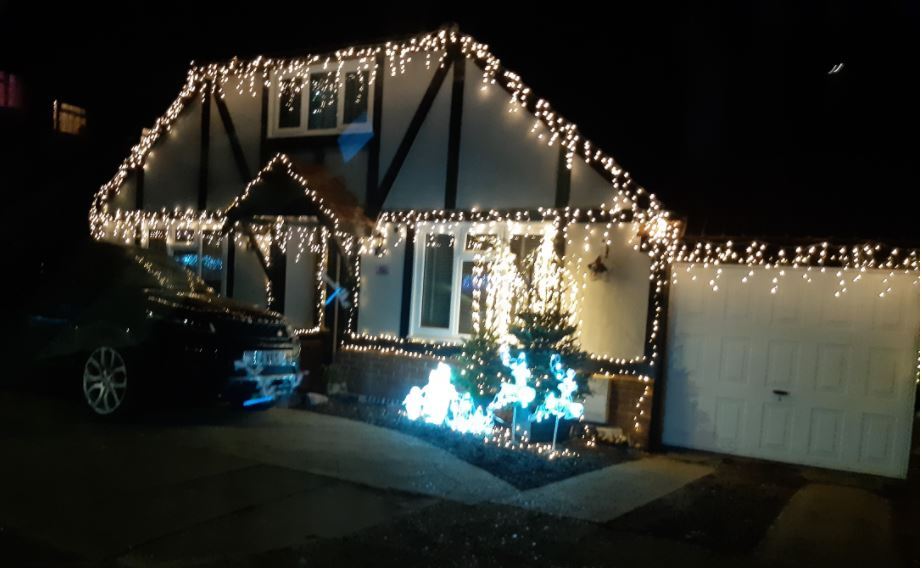 3rd place 86 Slade Road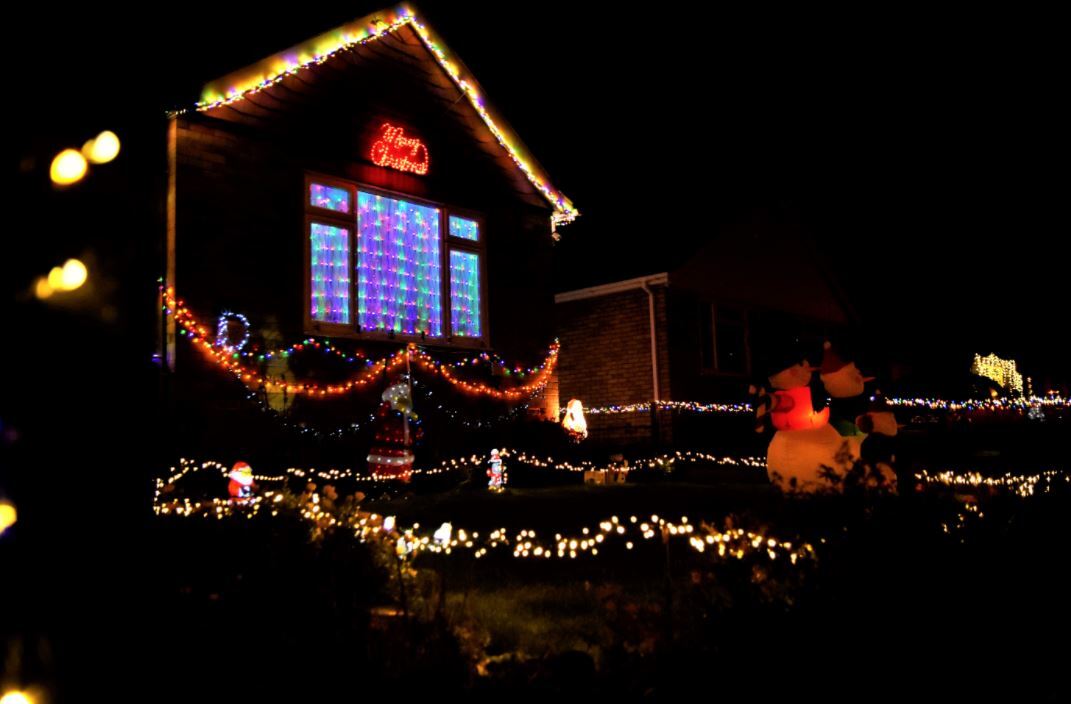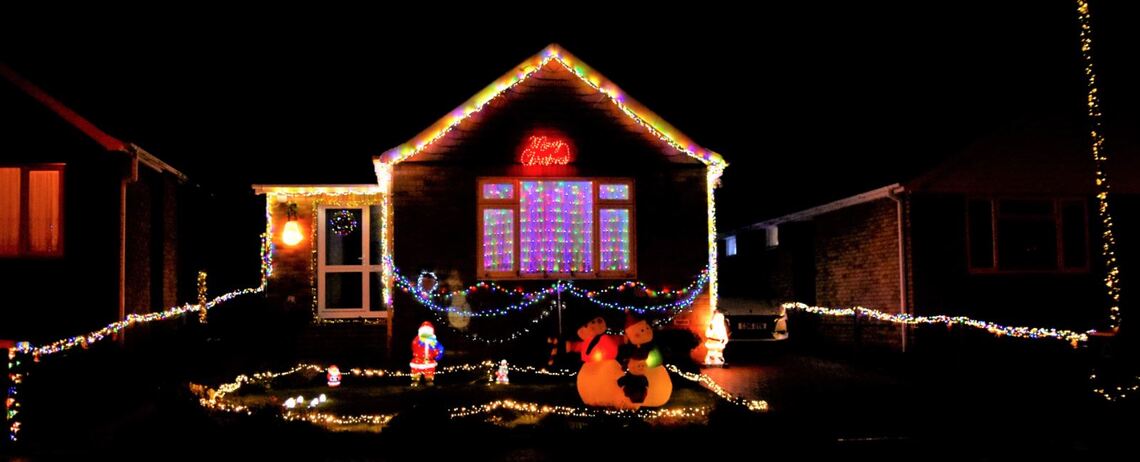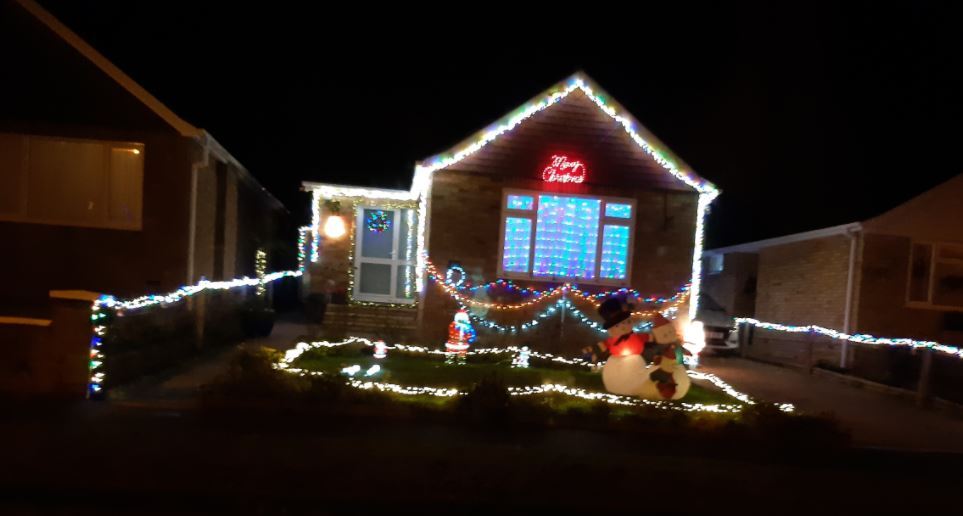 12:29, 31 Dec 2020 by Jono Dunnett

Archive
Use the calendar or list of months to view entries made on those dates.
| S | M | T | W | T | F | S |
| --- | --- | --- | --- | --- | --- | --- |
| 1 | 2 | 3 | 4 | 5 | 6 | 7 |
| 8 | 9 | 10 | 11 | 12 | 13 | 14 |
| 15 | 16 | 17 | 18 | 19 | 20 | 21 |
| 22 | 23 | 24 | 25 | 26 | 27 | 28 |
| 29 | 30 | 31 | | | | |