Scarecrow Trail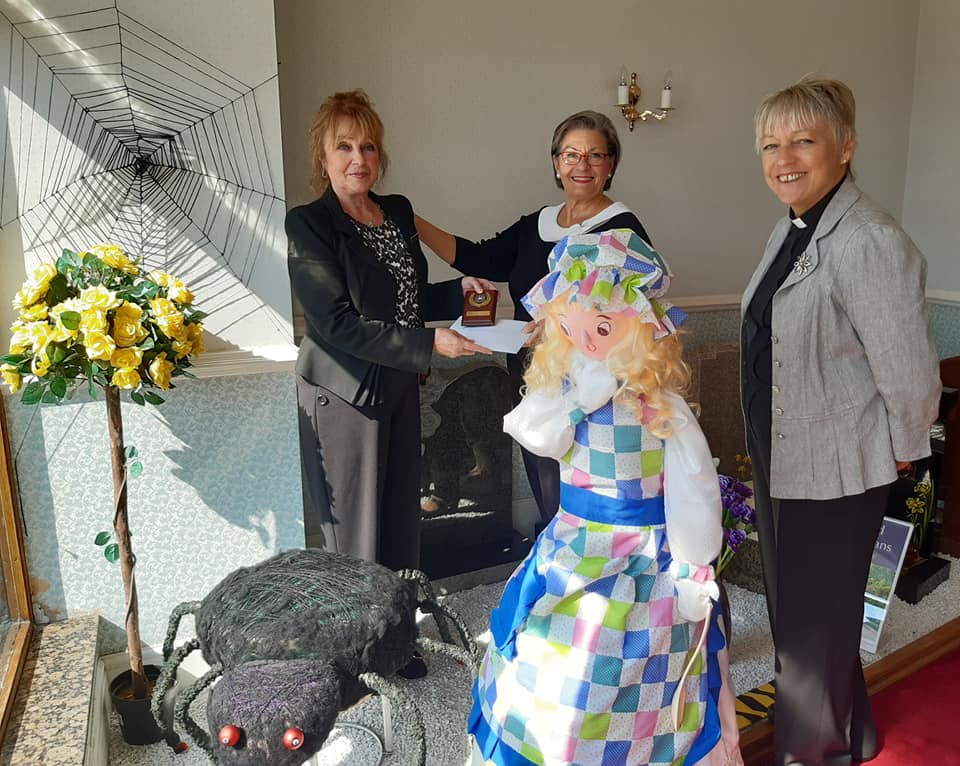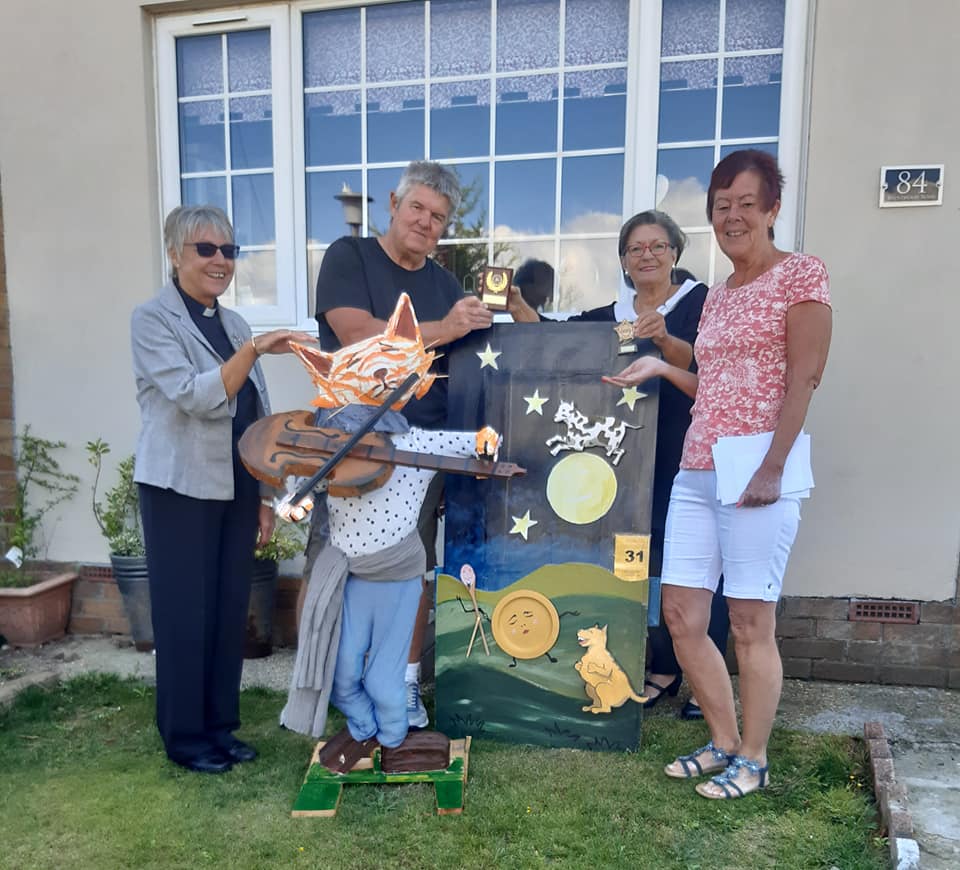 What an amazing response we had for the Scarecrow Trail 2020. At first it seemed very unlikely that we could hold the event due to the COVID19 restrictions, but we are glad we did.
HRA Gilly Wilson had gauged the event via social media and because of overwhelming response contacted Rev. Susan Wiggins of St Barts to find out if this was possible to hold. Susan said 'Leave it with me' and contacted our organiser, Julie Collitt, who said would be happy to run with it again this year. The theme of Nursery Rhymnes was decided.
Even with a short notice everyone was excited to make their scarecrows.
This is truly a great event for all ages, including Businesses, to get involved, either making or travelling round the different locations to identify the displays.
We all would like to thank the Emporium, Kings Avenue PO and Stratford Road PO for selling the trail sheets. Holland Hub Social Club for providing the cash prizes and HRA providing the trophies.
Over 200 People/familes took part in the trail many saying how much they enjoyed this community event
The Scarecrow Trail Raised £434 which will be shared equally between Holland Residents' Association and St Bartholomew's Church
Many thanks for all involved and here's to another for 2021 all being well.